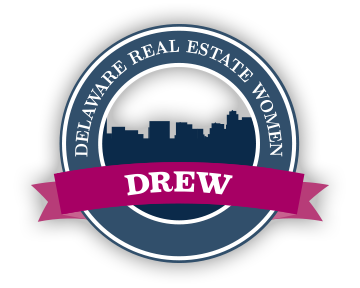 Delaware Real Estate for Women
(DREW) is a women only group of Delaware area Commercial Real Estate professionals whose purpose is networking, education, and professional development.
Educational Opportunities
We have a plethora guest speakers, workshops and in-service training.
Network with Professionals
Connect with other women who are also building their career!
Lasting Experiences
We strive to provide the absolute best networking and training experiences.
Get Involved and Become a Member Today!