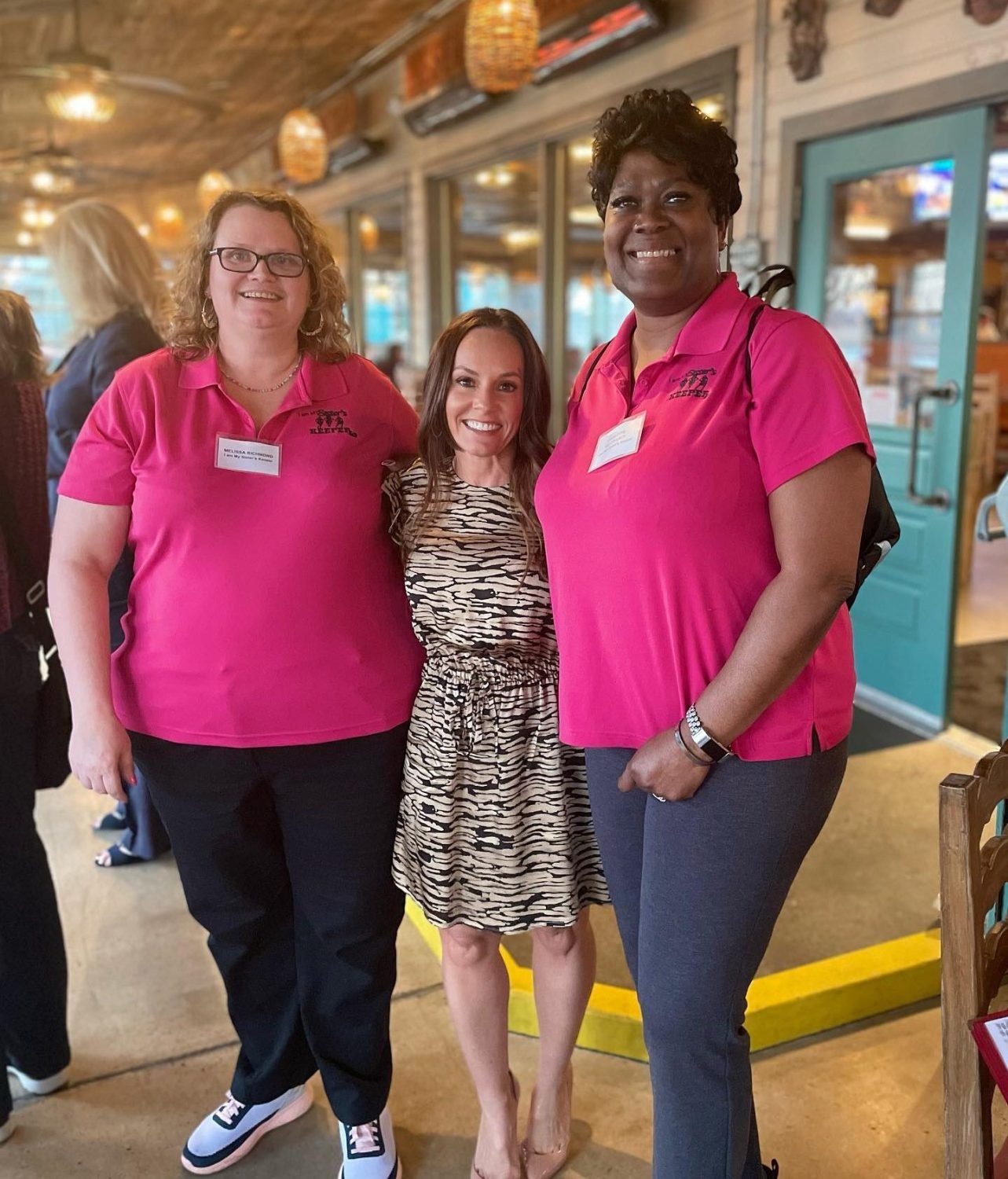 One of our missions is to also give back to our community. Our Charitable Committee identifies organizations that can benefit from our generosity. These may be organizations related to the real estate industry, such as assistance for the homeless, or it may be a charity that helps grow a local community, such as helping a neighborhood after a disaster. We are always looking for people who can help us identify the right charities, but we also need ideas on how we can best help those charities. It may not be funding, but it might be volunteer assistance for a special project. Our goal is to improve the communities, not only because it is beneficial to those who live there but also because it makes those communities more attractive to commercial enterprises.
Our Charitable Committee needs you!
We are passionate about getting involved and stregthening our local community.  Help us make a difference in the lives of our neighbors by joining today.
October 1, 2022
Charity Walk & Fun Fest
E-Racing the Blues for Mental Health
Febuary 23, 2022
My Sisters Keeper
Fundraising New Year's Party Event
Delaware Real Estate Women held its annual New Year's Party on Wednesday, February 23rd at Taco Grande! It was a fantastic time with great food and drinks. This year DREW is fundraising for My Sisters Keeper (MSK), an organization that helps young girls build a positive self image, emotional and mental wellness while introducing leadership skill building through community and sisterhood. If you would like to donate, please reach out to us!
Get Involved and Become a Member Today!