Our committess are designed to help you build a strong network of women who work in the commercial real estate industry.
With our networking events and meetings, you will get the opportunity to meet other women who face the same challenges and demands that you do. In addition to membership, there are four committees you can choose from that will enhance your industry connections even further.
Our education committee focuses on providing workshops, inservices and other training designed to build your knowledge of the commercial real estate industry. As a member of the Education Committee, you will help identify educational needs in the industry and work to bring those to our membership. Your input can help us improve knowledge throughout DREW and help other women gain the insight they need to increase their success in commercial real estate.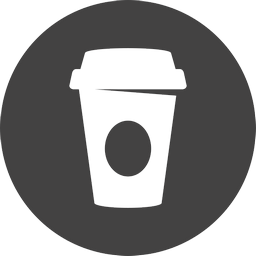 If you enjoy planning fun social events, you will be perfect for our Social Committee. As a member, you will help us plan fund raisers, mixers and happy hours designed to not only build our membership but to help women throughout our industry succeed. We are always looking for new and exciting ideas to help get our message out to women in our industry. If you feel that this is right up your alley, contact us today!
One of our missions is to also give back to our community. Our Charitable Committee identifies organizations that can benefit from our generosity. These may be organizations related to the real estate industry, such as assistance for the homeless, or it may be a charity that helps grow a local community, such as helping a neighborhood after a disaster. We are always looking for people who can help us identify the right charities, but we also need ideas on how we can best help those charities. It may not be funding, but it might be volunteer assistance for a special project. Our goal is to improve the communities, not only because it is beneficial to those who live there but also because it makes those communities more attractive to commercial enterprises.
We understand that DREW is only as good as its members. Without our talented, hard-working members, we would not succeed in our efforts. Our Membership Committee works hard to build our membership so that we can continue to assist women in commercial real estate. Committee members identify others in their area who could benefit from the education and networking options available through DREW.