Are you a woman working in the commercial real estate industry and want to be part of a team?
Would you like to belong to a network of women who are also building a career in the industry?
Delaware Real Estate Women is the perfect choice if you answered yes to these questions.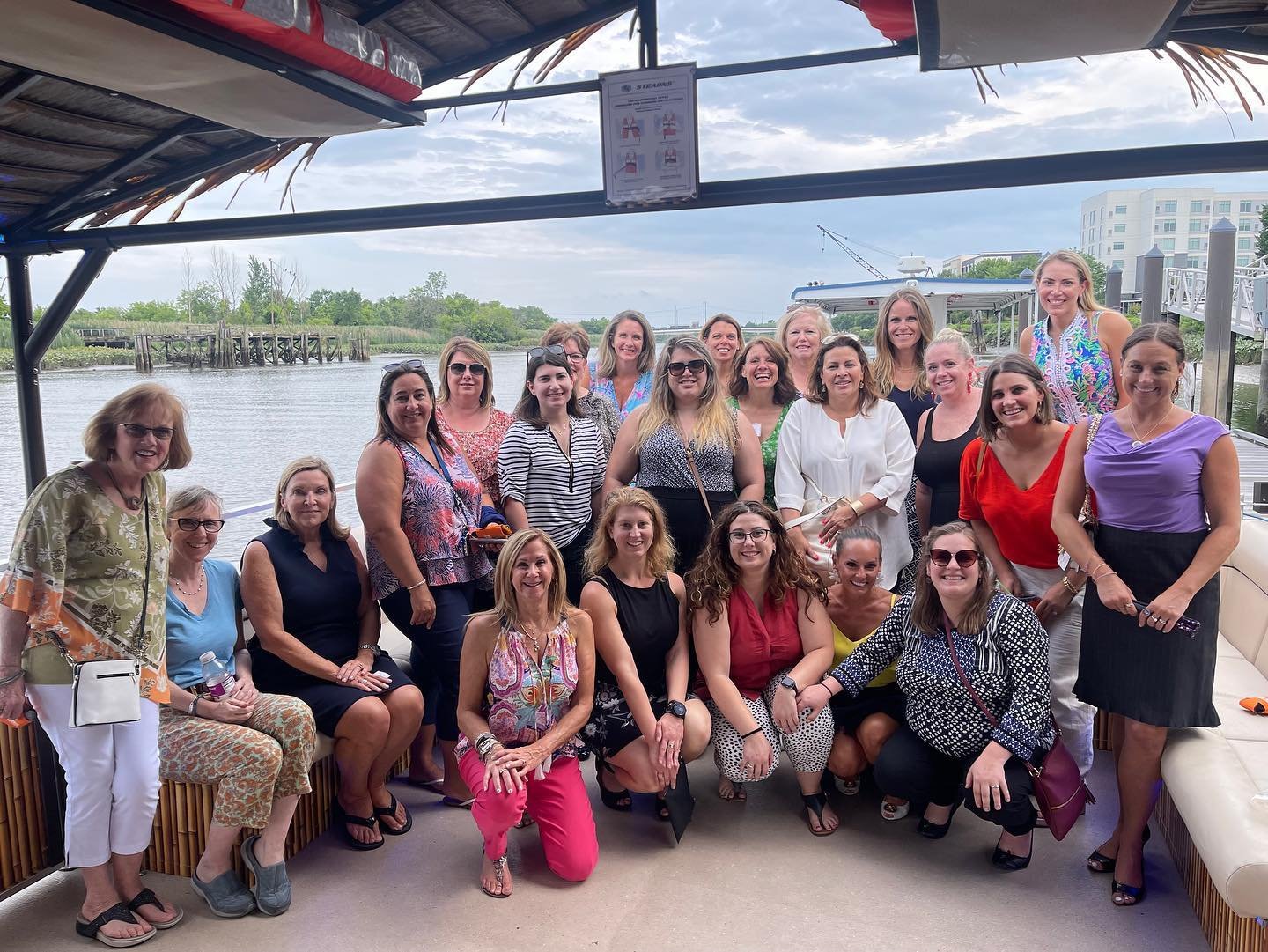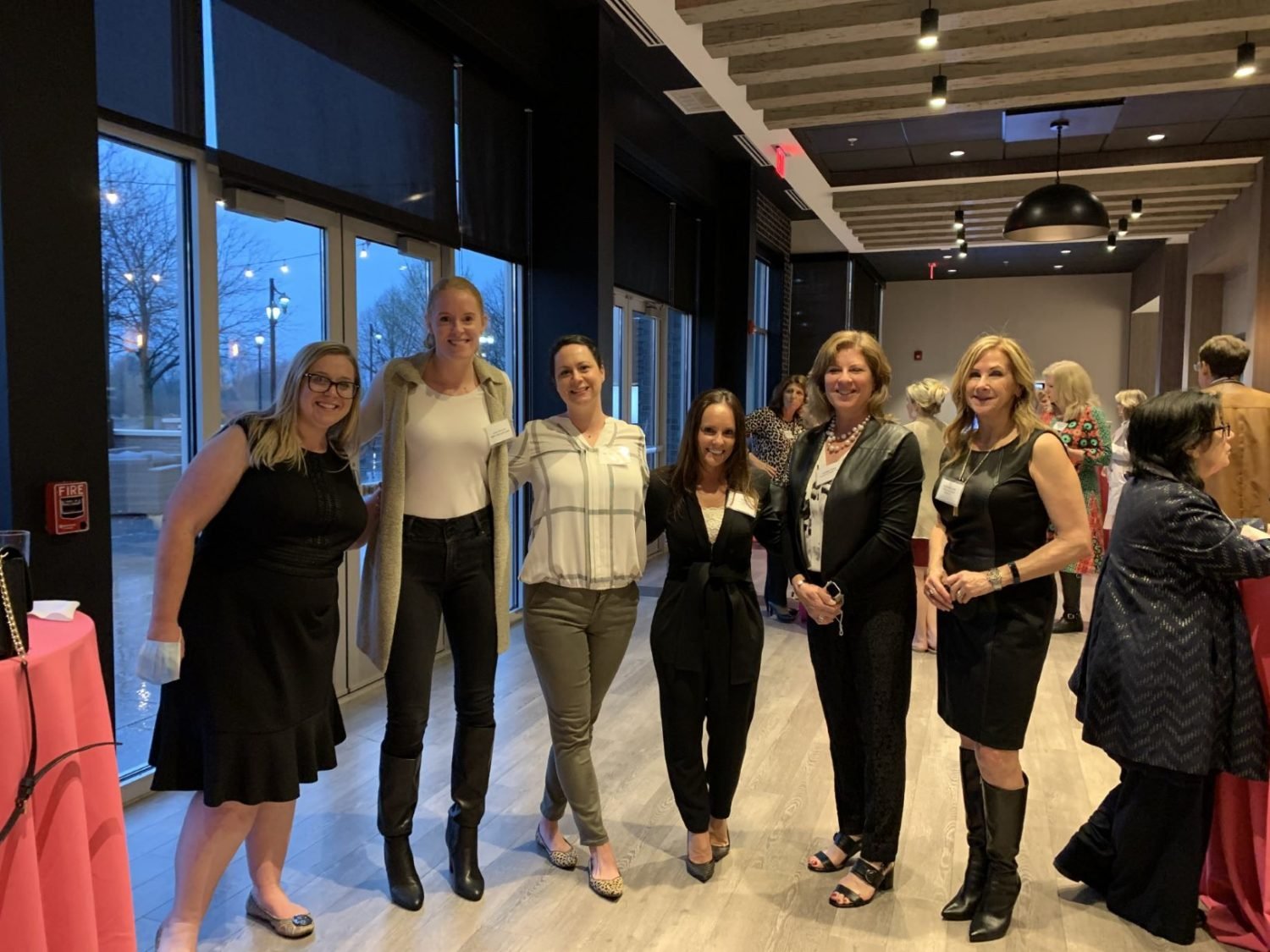 DREW is open to any woman who works in commercial real estate. Our members include attorneys, bankers, architects and other industries related to commercial real estate. Some benefits you receive as a member include:
Educational opportunities such as guest speakers, workshops, and in-service training
Networking opportunities with other women who are also building a commercial real estate career
Sharing experiences with peer-professional women
As a member, you have the opportunity to work with three specific committees as well. These include:
Membership – Responsible for recruiting and retaining DREW members
Program – Responsible for planning regular meetings as well as special events, including fundraisers, social and networking events
Finances and Charitable
Contributions – Responsible for managing the finances of the organization as well as to identify charitable groups that could benefit from DREW
All committees focus on the real estate industry and help to promote the vision of DREW throughout Delaware.
Membership is $50 per year.
If you are interested in becoming a member of DREW, complete the form below or send an email. One of our Membership Committee members will contact you as soon as possible.