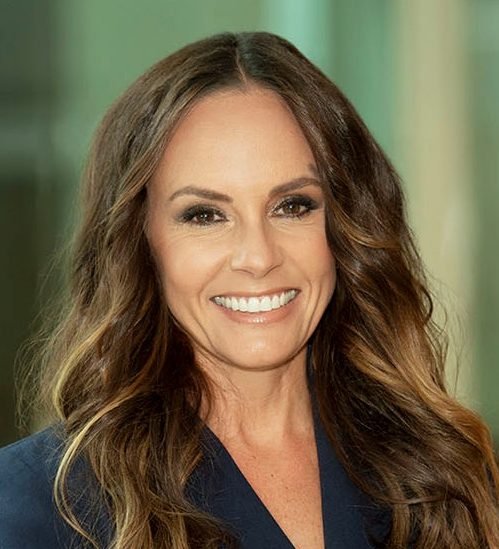 Joy Barrist
President
Partner, Potter, Anderson & Corroon LLP
s
Rachel Lindeman
Past President
Vice President and Relationship Manager at WSFS
Christina Summa
Vice President
Relationship Manager II at First Citizens Community Bank
s
Denise Ross
Secretary to the Board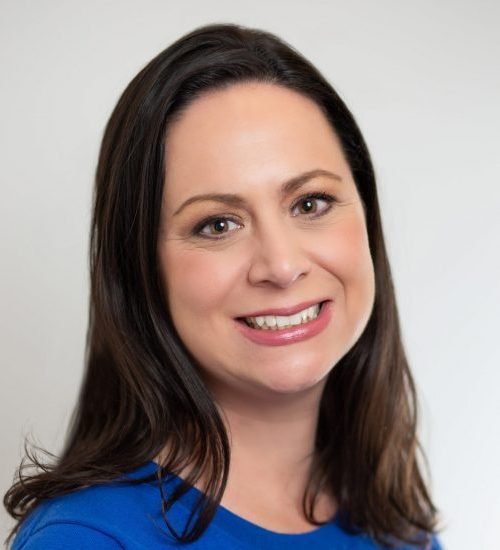 Adrienne Casale
Treasurer
AVP Commercial Real Estate at WSFS Bank
.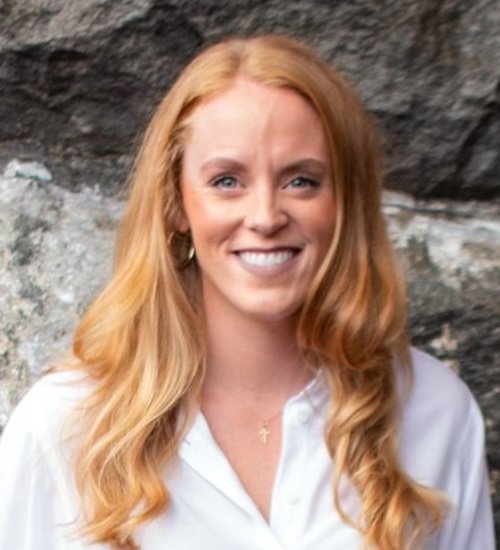 Mary Kate Garman
Events & Communications
Owner of Trolley and PM Commercial Leasing & Sales at Compass RE
Donna Davies
Membership
Vice President and Relationship Manager at M&T Business Banking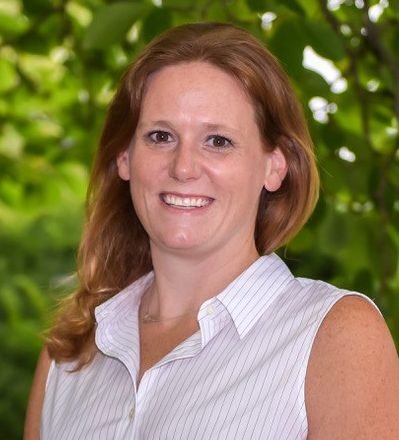 Jen Corbett
Board Member
Commercial Sales and Leasing Agent at SB Real Estate
s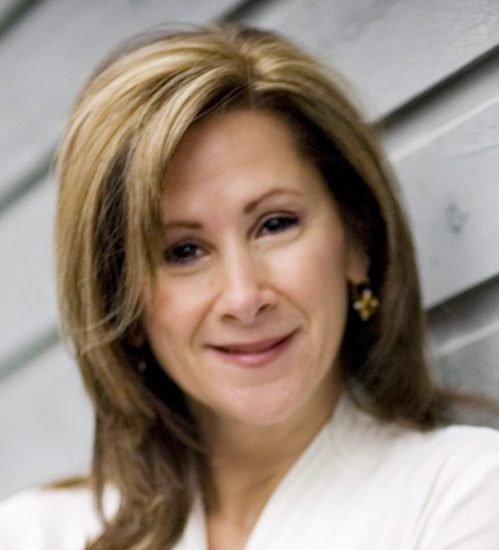 Susan Miller
Board Member
Leasing, Sales and Investment Advisor at Gioffre Commercial Realty, LLC.
Eileen Thomas
Board Member
Senior Account Manager at Haworth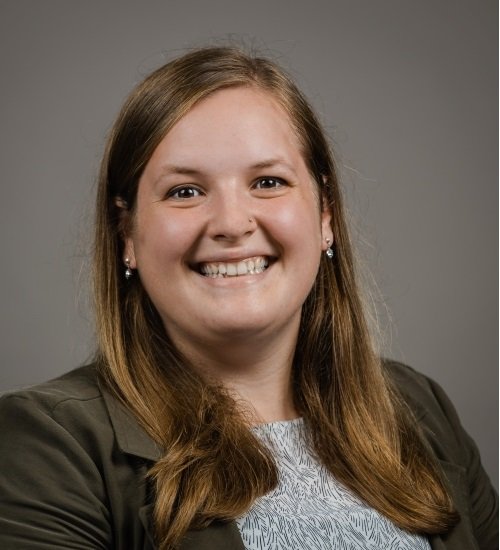 Danielle Scull
Board Member
Kim Connell
Board Member
Owner of First State Elevator
.
.
Jennie Banco
Board Member
Senior Commercial Property Manager at Capano Management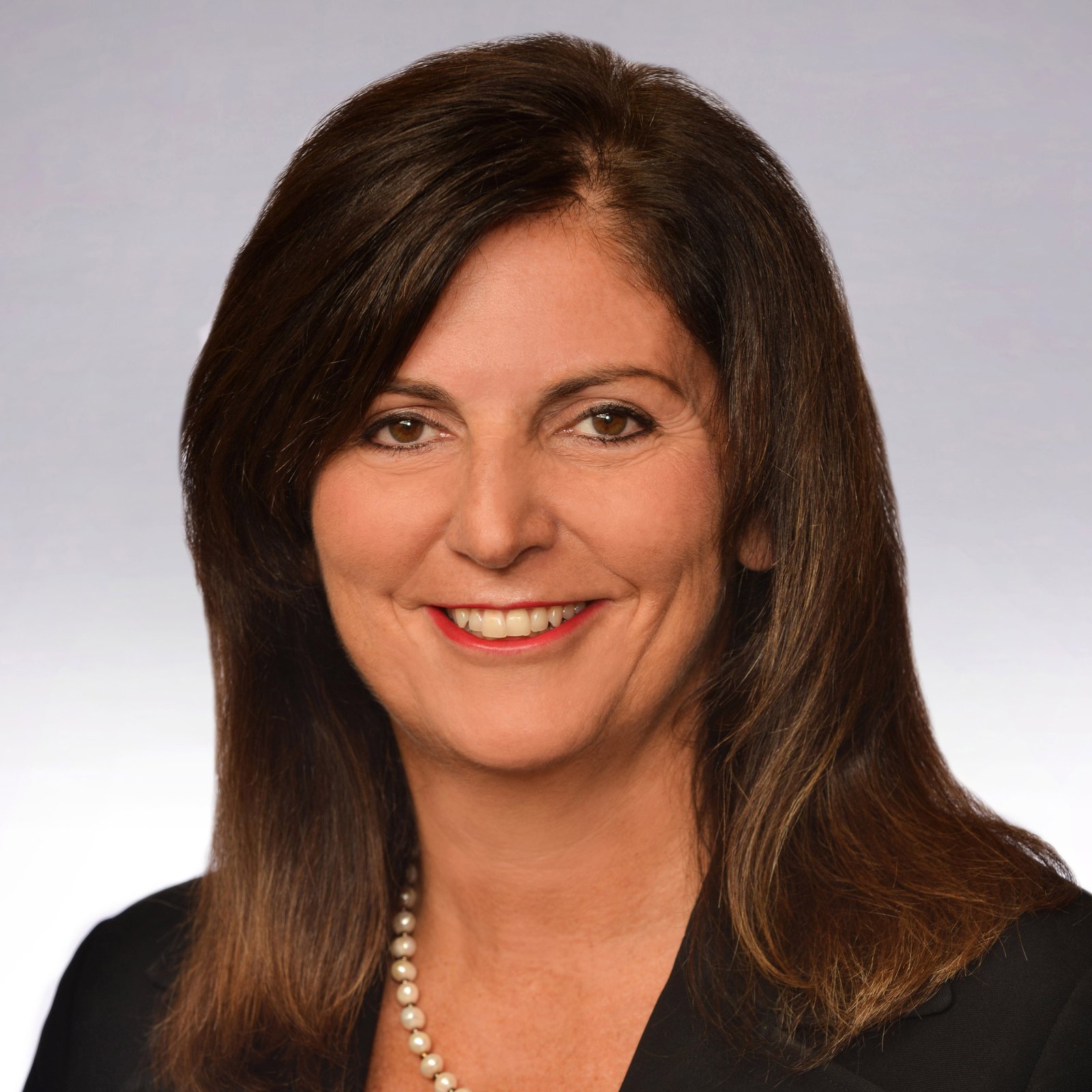 Lorraine Sheldon
Board Member
Past President and Broker with NAI Emory Hill
.
.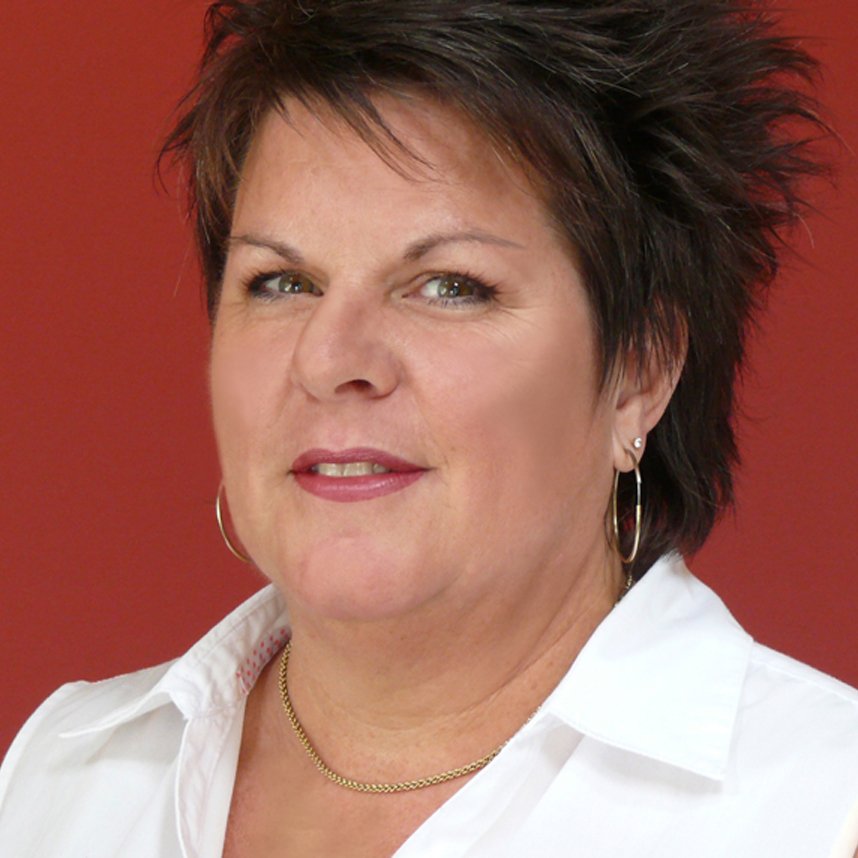 Vicky Newton
Board Member
Associates Principal at Mitchell Associates
.
Become part of our growing team!
Our goal is to build a community and connect women in Delaware Real Estate to one another to help support, challenge and grow each other to lead successful businesses.