Christina Summa
President
Vice President Relationship Manager at First Citizens Community Bank
s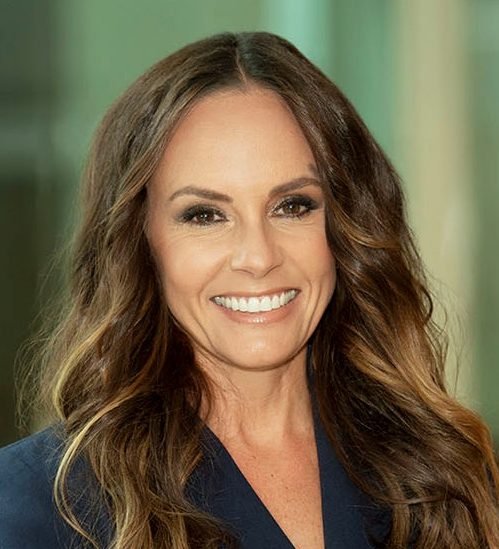 Joy Barrist
Past President
Partner, Potter, Anderson & Corroon LLP
s
Denise Ross
Vice President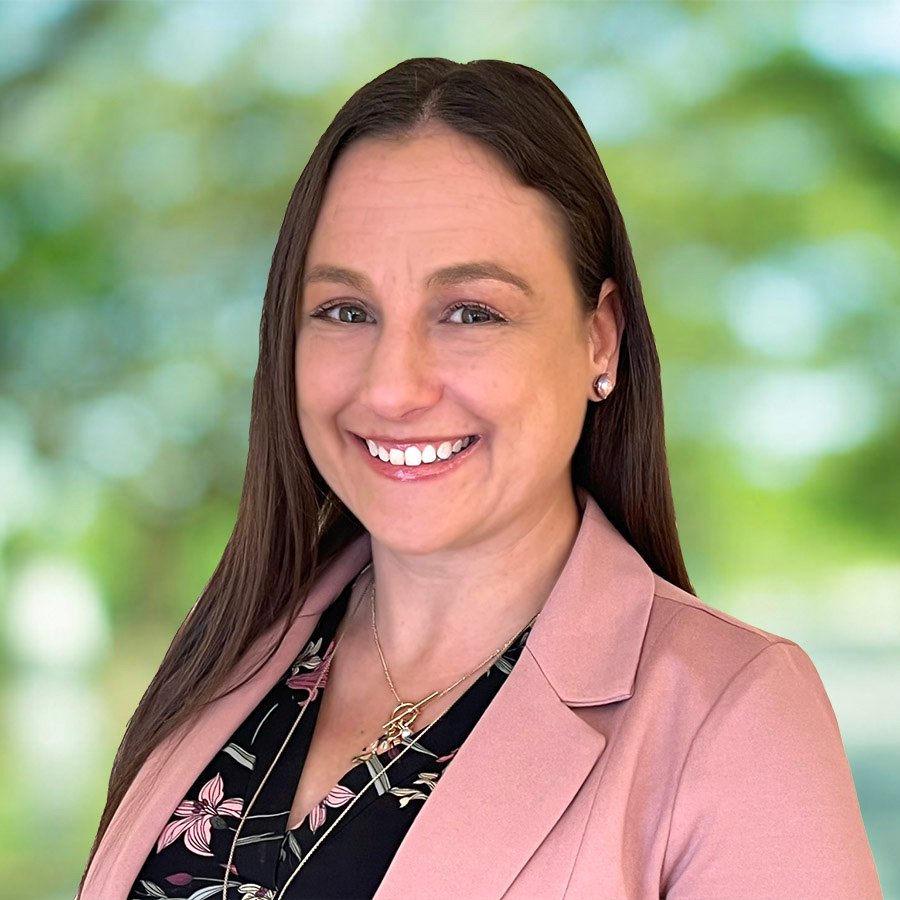 Amy Nazdrowicz
Secretary to the Board
Professional Wetland Scientist at Landmark Science & Engineering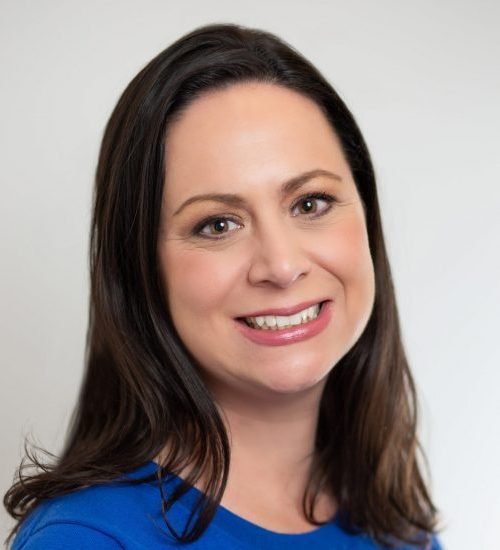 Adrienne Casale
Membership & Treasurer
AVP Commercial Real Estate at WSFS Bank
.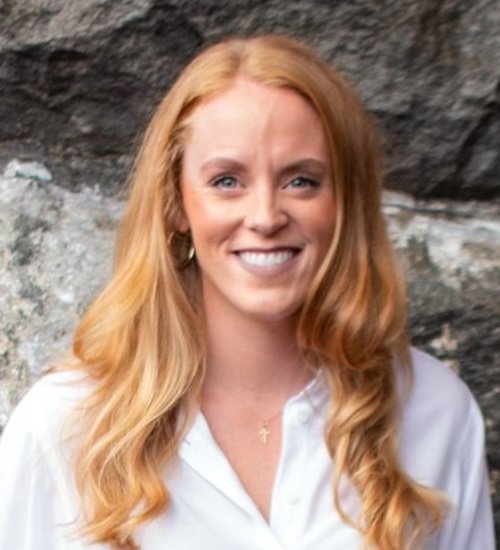 Mary Kate Garman
Events & Communications
Owner of Trolley and PM Commercial Leasing & Sales at Compass RE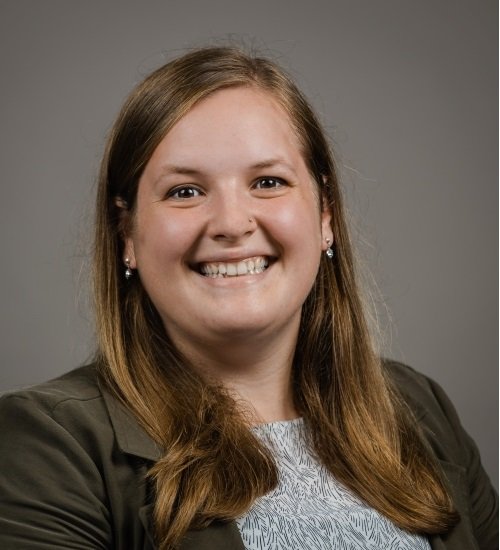 Danielle Scull
Events and Communications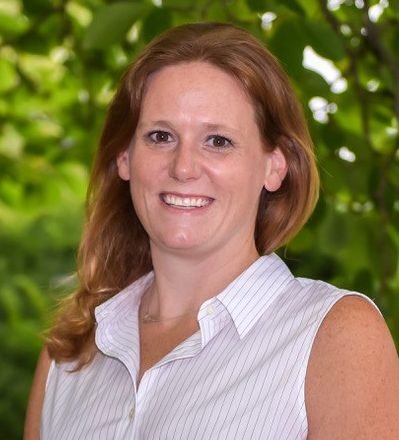 Jen Corbett
Board Member
Commercial Sales and Leasing Agent at The Reybold Group
s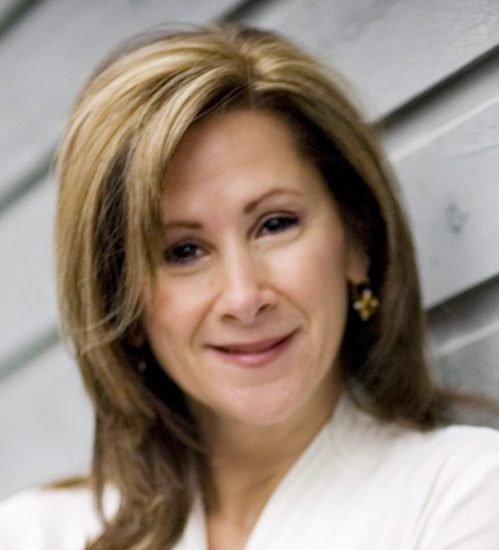 Susan Miller
Board Member
Leasing, Sales and Investment Advisor at Gioffre Commercial Realty, LLC.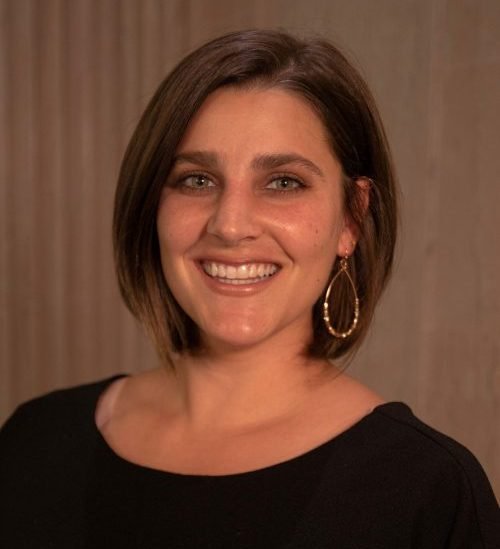 Emma Hawthorne
Board Member
Relationship Manager at M&T Bank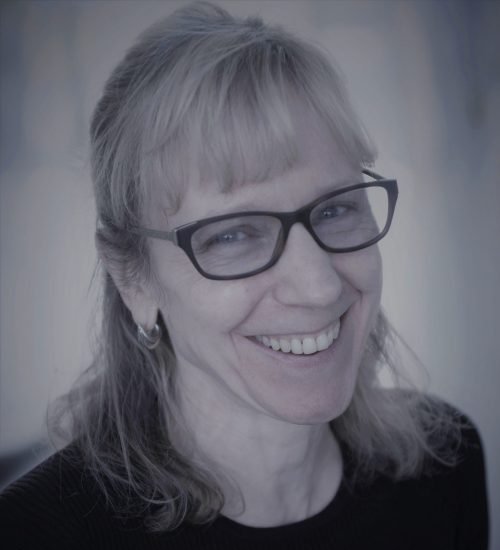 Pam Motter
Board Member
Sales Executive at Office Environments, Inc
Kim Connell
Board Member
Owner of First State Elevator
.
.
Jennie Banco
Board Member
Senior Commercial Property Manager at Capano Management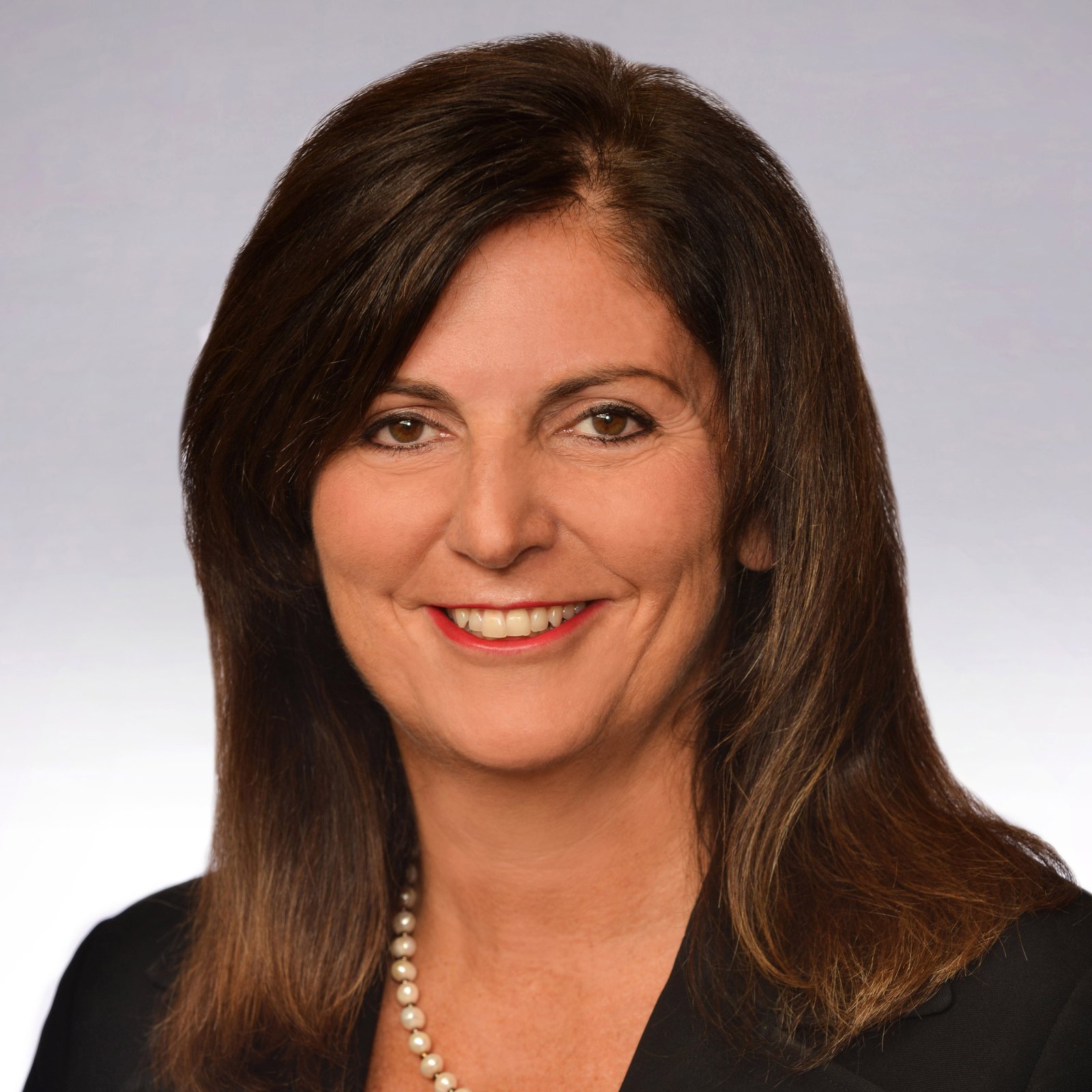 Lorraine Sheldon
Board Member
Past President and Broker with NAI Emory Hill
.
.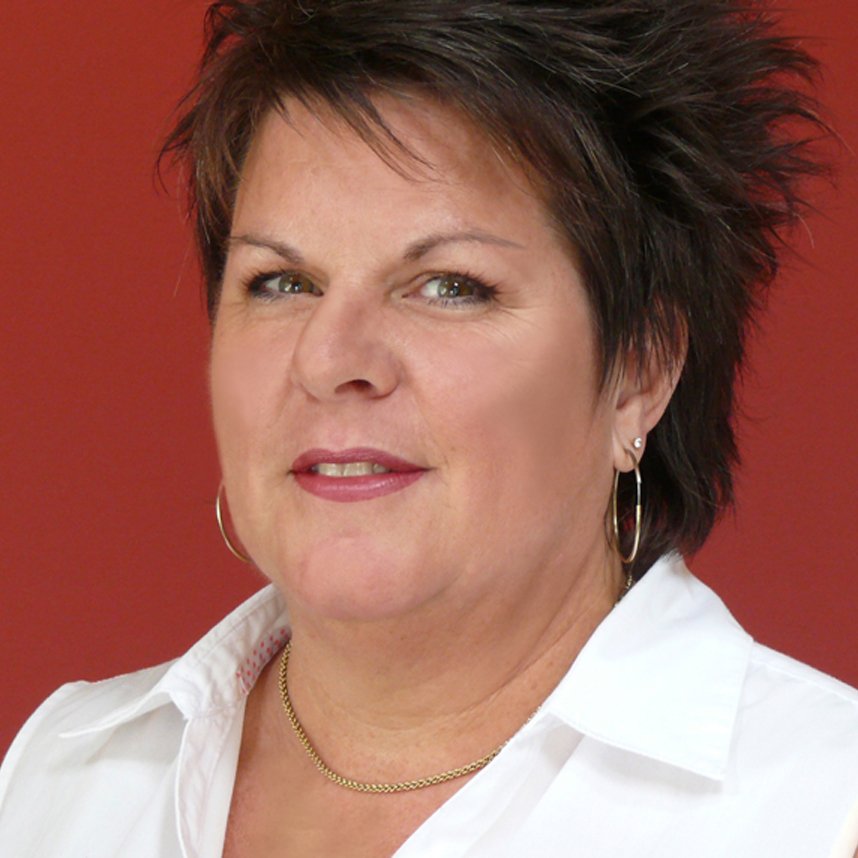 Vicky Newton
Board Member
Associates Principal at Mitchell Associates
.
Become part of our growing team!
Our goal is to build a community and connect women in Delaware Real Estate to one another to help support, challenge and grow each other to lead successful businesses.